3rd December 2019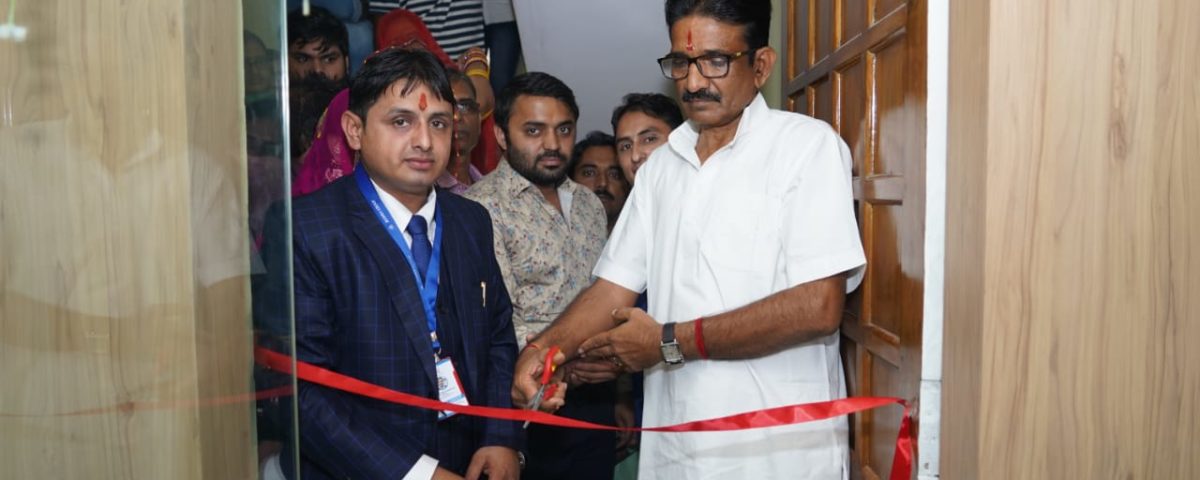 We feel privileged to announce that Rudra Group has inaugurated a new office in Aatish Market. Rudra Group has celebrated the grand opening of its new office on, October 14, 2018.
Serving with around 10,000 sq ft area, which is double of the preceding space, our office has much to offer.
Including:
Better infrastructure offering larger work space
More rooms for conference and client calls
Well-designed interior
Board room with a bigger screen and extra occupancy and much more…
Rudra Group is dedicated to providing professional real estate services for peoples in Jaipur. Our company is committed to expanding at a constant pace. Thus we believe in excellence and enduring quality for our valuable clients.
It demonstrates Rudra's commitment to growth and expansion," Commented Shayar Singh, Founder of Rudra Group. At Rudra Group, we believe that successfully providing full real estate solutions for our clients requires more than just knowledge. Our commitment to excellence, combined with our mission to deliver outstanding service, has earned the company an excellent reputation in the Jaipur Real Estate market today." I'm very excited to see the new office open.